HEALTH AND WELLNESS BY ASKLEPIEIA
The Splash Park is open for everybody!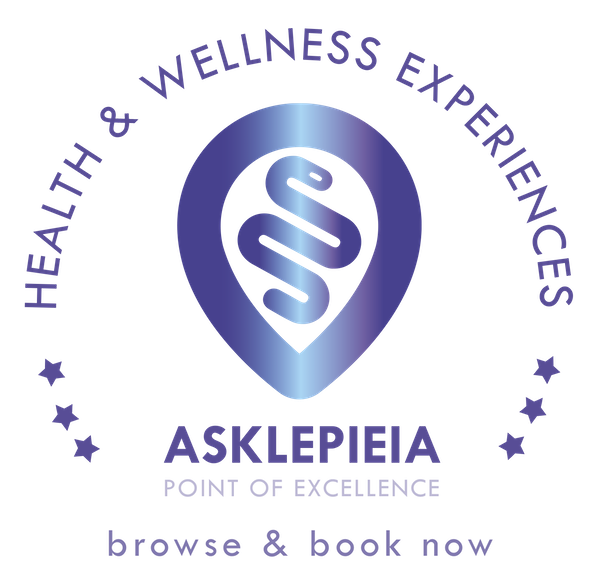 Experience the ultimate in health and wellness with our partner, Asklepieia! The exceptional health services cater to your every need, from emergency care to wellness and  beauty care, ensuring your well-being is in good hands.
Asklepieia's top-of-the-line facilities provide the perfect environment for you to relax and rejuvenate, with the team of expert professionals ready to assist you every step of the way. The commitment to your health is unwavering, so you can sit back, relax, and enjoy your stay while they take care of everything.
Experience the highest level of care and enjoy the benefits of a healthy lifestyle at our hotel. Asklepieia is dedicated to providing the best possible health services to all of our guests, and we look forward to welcoming you soon!

Learn more at Asklepieia's official website: