The Splash Park is open for everybody!
Valencia Football Academy at Cronwell Platamon Resort (Pieria, Greece)
Cronwell Platamon Resort is exited to announce a new partnership that will bring joy to all our younger football enthusiasts. One of the most recognized football clubs of Spain will be coming to Greece to join us under the watchful eye of the Greek gods at the bottom of Olympus, the origin of true sportsmanship. Valencia CF!
When
June – September 2023
Where
The academy is based at the 5x5 mini field of Cronwell Platamon Resort which is reserved exclusively for the occasion to ensure safe and supervised environment where children can have fun while learning the intricacies of football.
Who can attend
The academy is intended for children between the ages of 4 and 16, regardless of their skillset.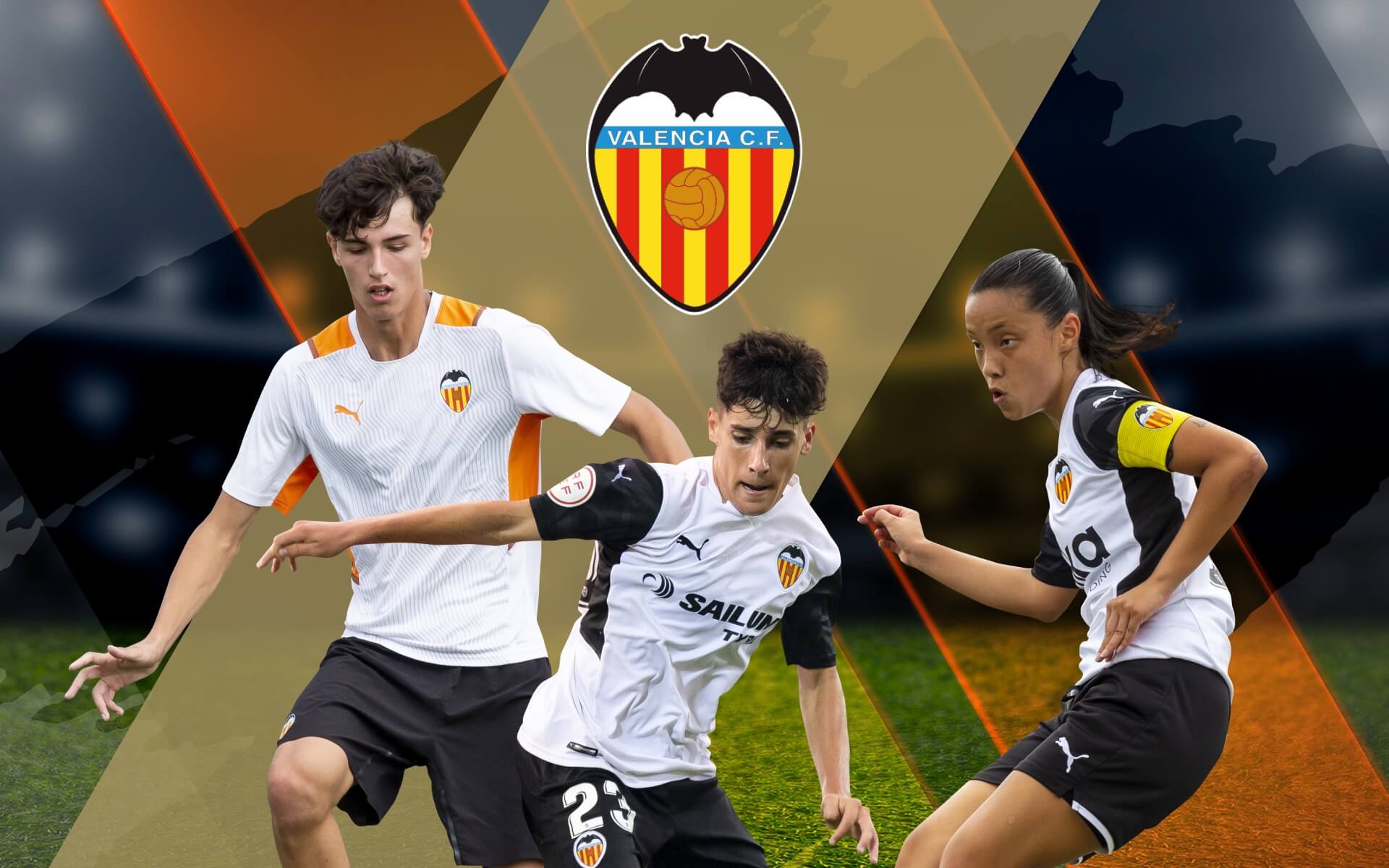 Group trainings
Following the methodology of the Valencia CF, certified coaches will carry out the trainings in small groups based on the age and the abilities of the athletes. The core goals of the program are improving coordination and physical condition, while also developing technical and tactical skills. 
Individual trainings
There is also an option for a more personalized approach with a specialized program tailored specifically to the needs of the player. 
Junior Bats
For the younger children, there is a Junior Bats program which is adapted to the educational goals and abilities of Pre-K children who learn through exploration, play and discussion.

Valencia Football Academy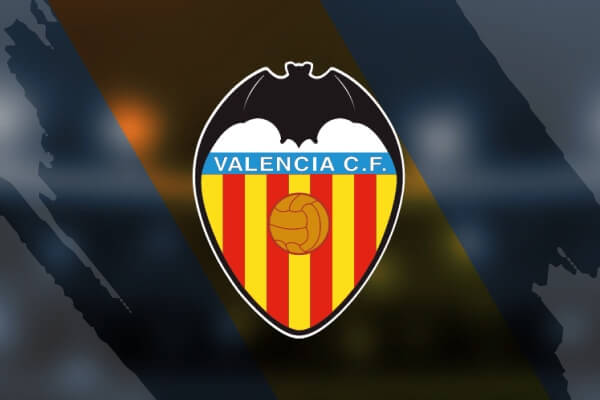 Valencia CF is of the most recognized names in Spanish and European football for a reason. The club's history and reputation helped establish a name for its academy. Over the years, Valencia CF Academy has earned the acclaim of UEFA for its quality methodology and highly skilled talent produced as a result.
Philosophy 
The three pillars of Valencia CF are Sentiment, Courage and Fellowship. When coaching young children these values are at the root of academy's success. Being devoted to this philosophy on the daily basis encourages young athletes to stay motivated and passionate in the face of challenges, to be resilient and confident, to be humble and loyal, and always united. 
Methodology
The methodology of Valencia Football Academy involves three concepts: 
motivation to learn, 

training to explain values, and 

experimentation to put them into practice.
Our daily training program for your children includes a range of activities designed to improve their skills both on and off the ball. The program consists of a dynamic warmup, technical and tactical exercises, and games that utilize individual technical and tactical properties. With the guidance of our expert coaches, your child will receive comprehensive training to enhance their abilities and have fun in the process.


How to book
via Guest Relations office

via email:

Valencia.CF.Platamon@cronwell.eu
Cronwell Platamon Resort
Platamonas, Pieria, Greece
Phone: (+30) 23520 43611