At Cronwell Hotels and Resorts the wellbeing of people has always been a top priority. So we hope all our guests and partners are healthy and safe during these challenging times. And although we fully understand your concerns and fears, we would like to slightly shift the focus and concentrate on the main messages.
It is absolutely sure that the world health crisis will contribute to the more health-conscious tourism. The time has come for wellness-focused travellers with the balanced lifestyle, which they would like to keep up with while on holidays.
The main idea behind the "Healing Summer" project is to incorporate health-boosting technologies and support a wellness-based lifestyle in a perfect harmony with nature. From healthy menu options to antibacterial safety, there's no shortage of options for hospitality business looking to boost its wellness credentials.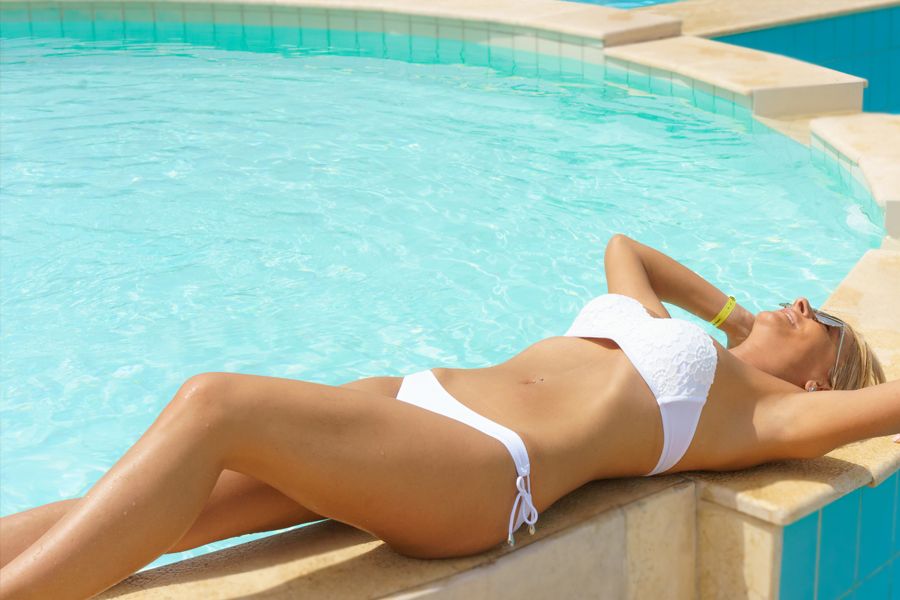 Our main aim for the upcoming season is to infuse a sense of wellness into Cronwell hotels' operations and to help our guests to reach their personal health and wellbeing goals:
Emotional wellbeing and stress release
Greece is the land with strongest vibes, great history and unique nature. Offering a holiday in one of the most beautiful and ecologically clean parts of the Northern Greece, we first of all offer an authentic experience. From local farmers' products and traditional cooking master-classes to herbal tea ceremonies and historical routes, everyone will get this special feeling of the place. Healing sea and underground drinking water, clean air and organic food combined with a wide range of active sports, calming colours, natural light and tranquil common areas – all is lined up on a stress free healthy stay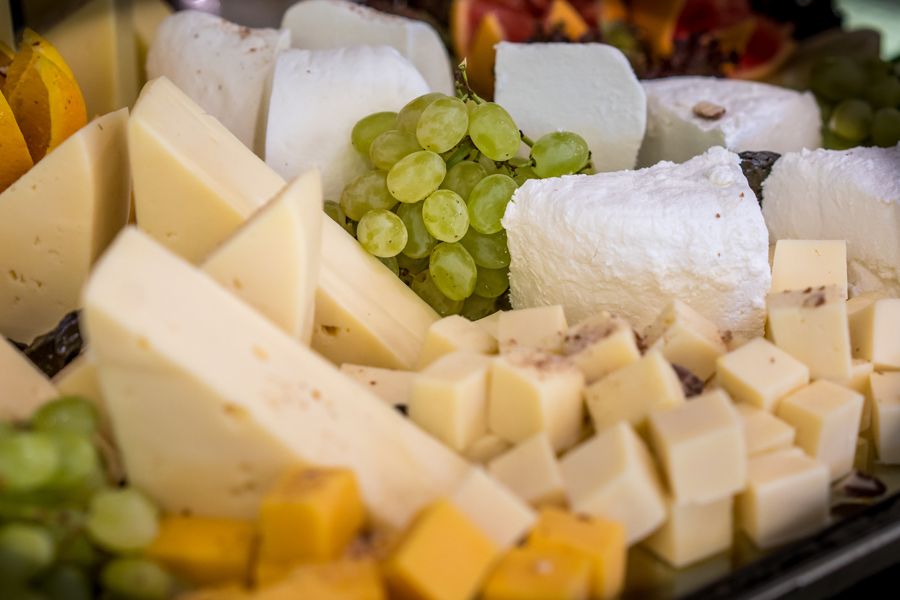 Detox and Sensible Gastronomy
Local seasonal products is the best choice to deliver sustainable and healthier options for travellers, striving to immerse themselves into the authentic Greek culture with its indigenous Mediterranean Taste. We will be happy to offer healthier and cleaner menu choices with fresh-caught fish seafood, backyard-grown herbs, seasonal fruits & vegetables, locally made cheese, honey, yoghurt and olive oil.
From daily live cooking with pasta variations for lunch and BBQ for dinner to healthy buffets, vegetarian and gluten-free options, - the emphasis is given to individual tastes, habits and preferences.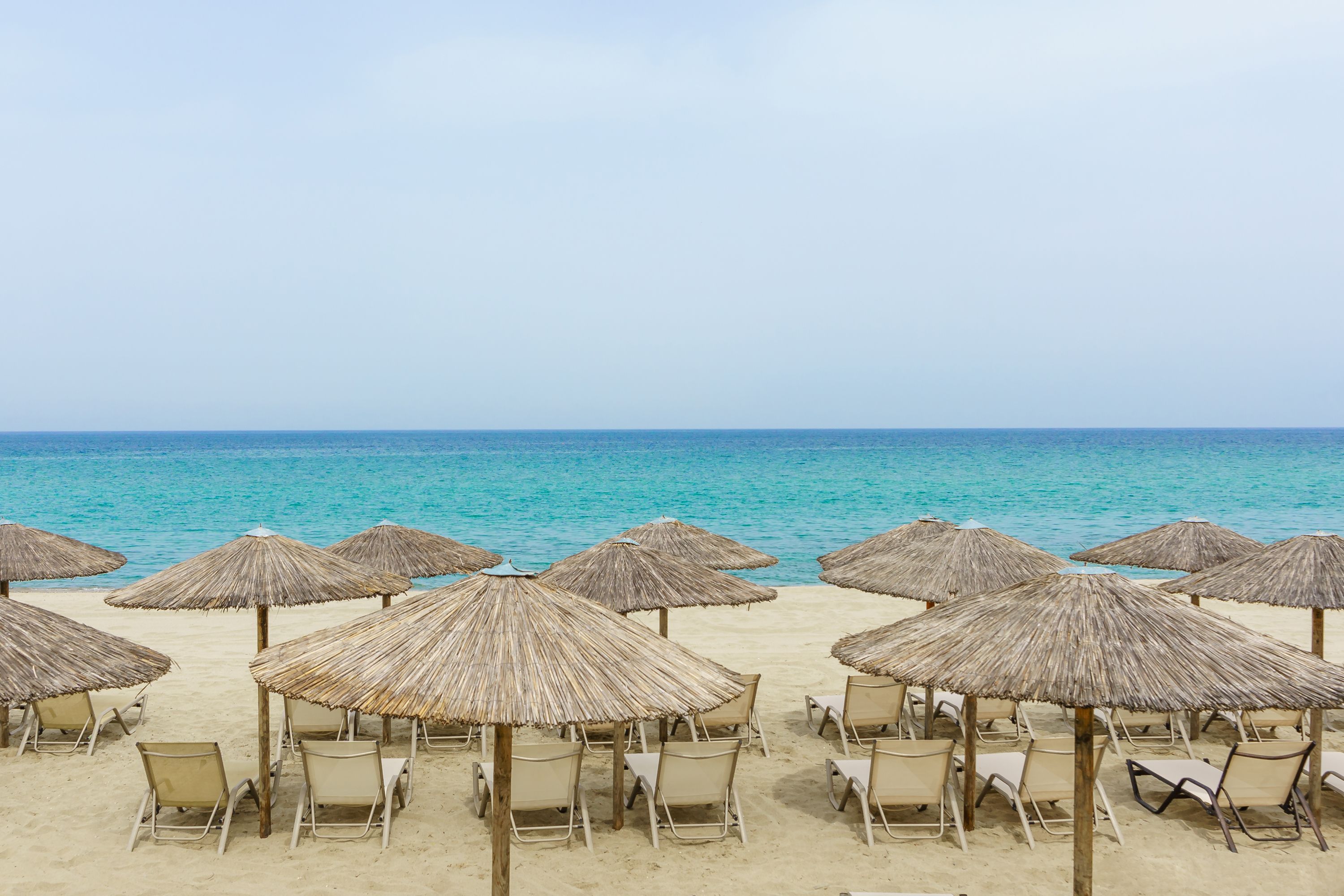 Safety of our guests and employees is going to be a top priority at all Cronwell hotels. We are closely monitoring updates from local and international health authorities and following the guidelines from these agencies. Special attention will be given to cleaning and hygiene issues in rooms and common areas, touch free operation and safe distance. We've also revised animation and sport activities program to minimize the risks.
Stay safe!
See you in Greece when time comes