Cronwell: 25 Years of Excellence
In 2020 Cronwell Hotels & Resorts marks its 25th anniversary. We are proud of the achievements made, new levels of service reached, and projects completed. We've seen 25 years of excellence in hospitality and now ready for the new chapter of Cronwell Story.
For the anniversary season we've prepared a bunch of game-changing concepts, experiences & upgrades in the spheres of Gastronomy, Entertainment, Holiday Experiences and Wellness.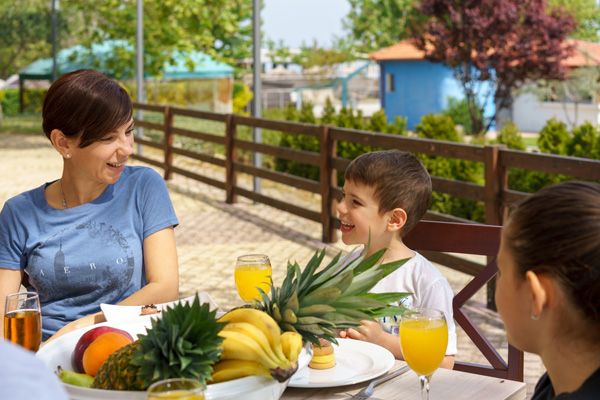 "Anybody can make you enjoy the first bite of a dish, but only a real chef can make you enjoy the last". The quote by Francois Minot reflects the focus of Cronwell Gastronomy reforms. We are happy to welcome new Chef of Cronwell Platamon Resort and present brand-new menus, based on local farmers' products and traditional recipes with special attention to healthy food. Cronwell Platamon Resort & Cronwell Resort Sermilia will invite guests to culinary journeys around the globe and offer special menu for its little guests. Adult guests of Rahoni Park Hotel Adults Only will enjoy buffet breakfasts and dinners a'la carte with focus on fresh seafood as well as explore Room Service options throughout the day.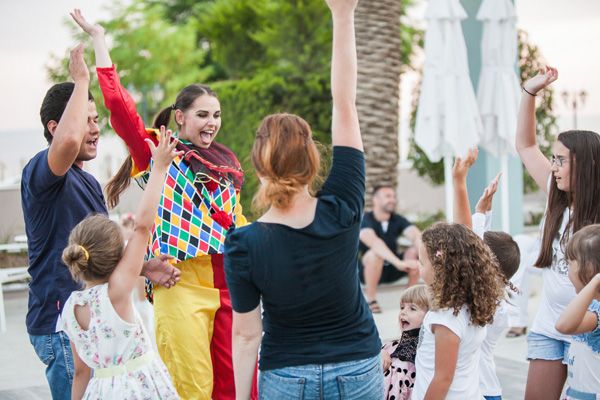 2020 will be marked with the greatest upgrade of the entertainment program in all Cronwell Resorts in Greece. To start with special Cronwell currency, effectively introduced last seasons in Cronwell Platamon Resort & Cronwell Resort Sermilia. Precious "Cronwells" with a beautiful legend behind them are not just the way for young guests to get sweets and gifts. Earned through participation in events and competitions, the "money" encourage kids to learn, investigate and discover. We are also pleased to announce Cronwell Fest concept, implying major events such as fairs, festivals, shows and celebrations each month. We will as well offer our guests a series of unique unforgettable experiences, whether it be a romantic sea voyage, a master class by a guest star speaker or eco initiatives.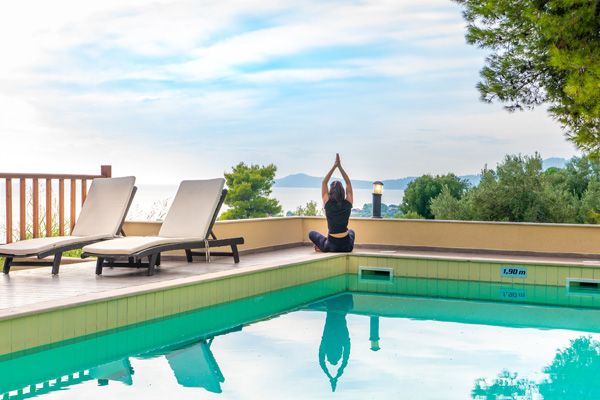 The world is making choices towards a healthy and fulfilling life, with wellness and wellbeing as an integral part. In 2020 Cronwell will present tailored wellness programs and signature spa treatments alongside with revised sport, fitness and detox activities. Thus, Rahoni Cronwell Park Hotel Adults Only will offer a free SPA entrance and free massage sessions for two persons with each booking to introduce its guests to the world of wellness. A signature product of Cronwell – October Wellness Fest will be significantly revised and diversified.
Looking forward to welcoming you in season 2020 at Cronwell Hotels & Resorts in Greece!
Happy Holidays!